Partners and customers of our company
Dear partners!
Since 2003, our company has been growing year by year, and despite everything, we continue our confident development. Of course, it is not easy, especially not now, but our goal, our vision, our understanding of why we are working with you drives us forward. From the very beginning we have set a goal to become a world-class Kazakh company, to take a leading position in our market and to provide services at the level of international logistics companies.
We have opened our offices in China, India, the United Arab Emirates and Europe to better serve our customers' export and import businesses. For this reason, we consciously invest in the education and training of our employees. That is why we focus on long-term customer relationships, which we convert into partnerships, rather than short-term advantages at the expense of the buyer.
The company carries out cargo transportation from any place in the world on non-standard routes. We deal with the transportation of goods of any volume and complexity.
We do everything to make our clients feel that they receive reliable and quality services, with an ideal balance between price and quality. After all, well-built logistics can be the foundation of any company's success, and that's why we want to make your logistics easy and reliable, and that's much more than just delivering goods.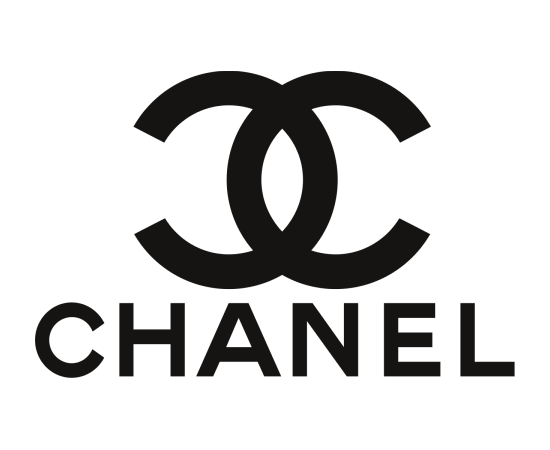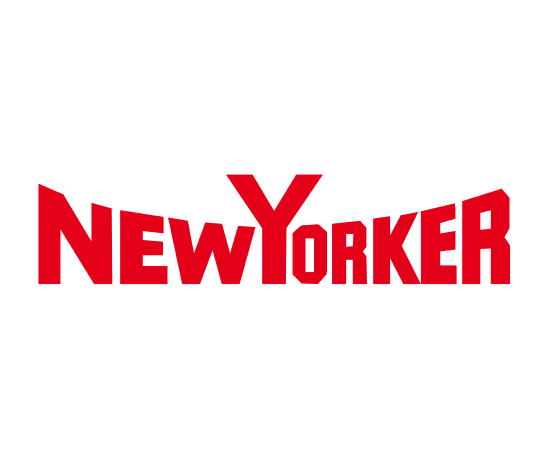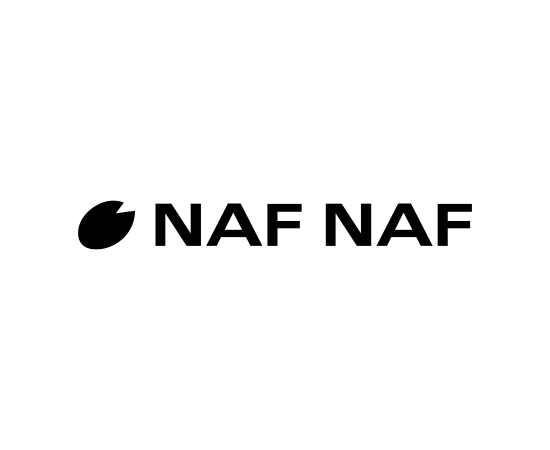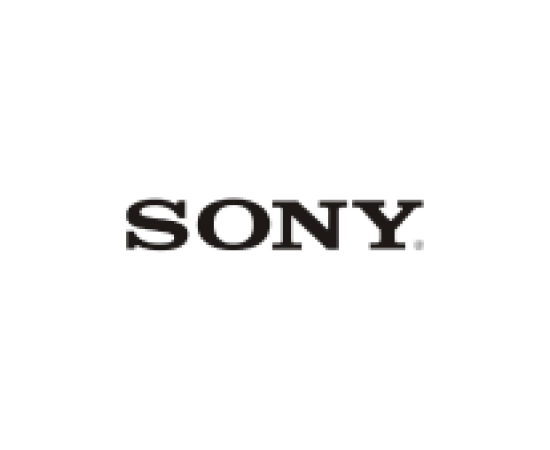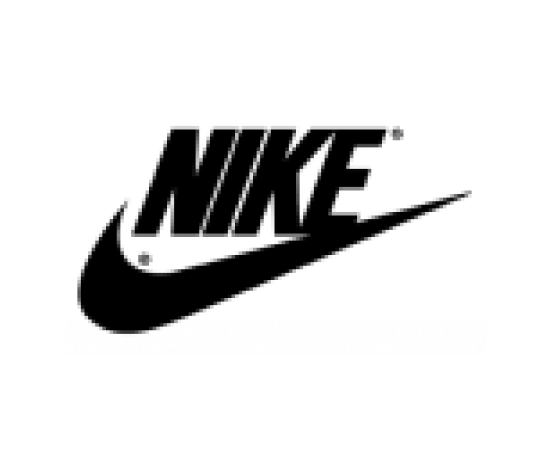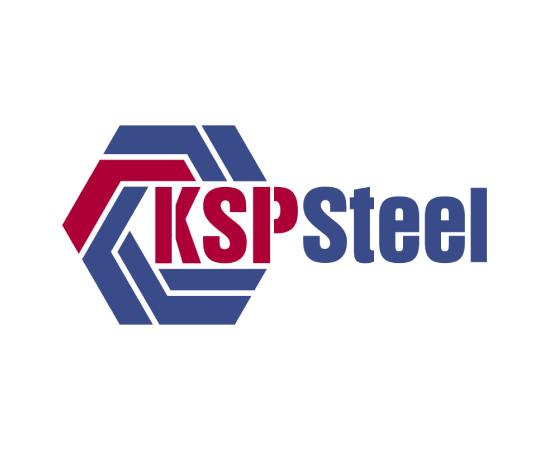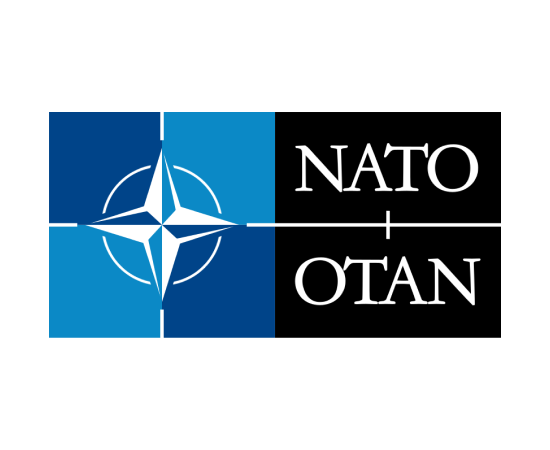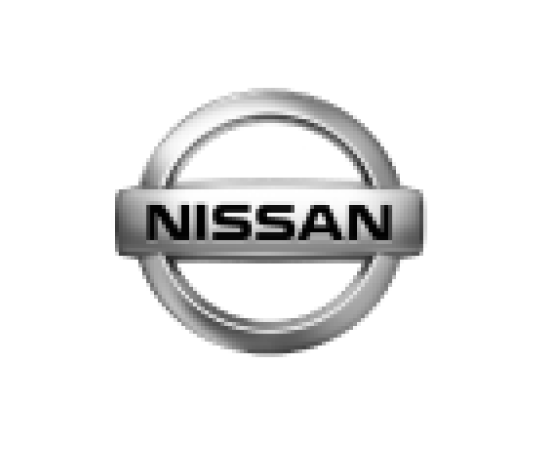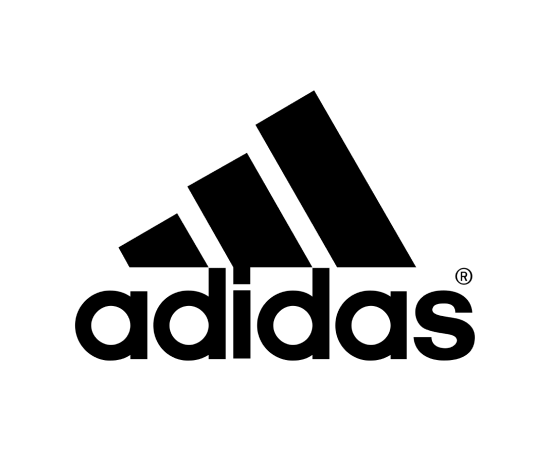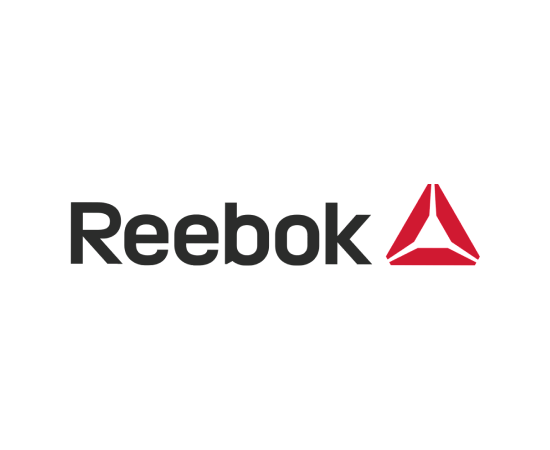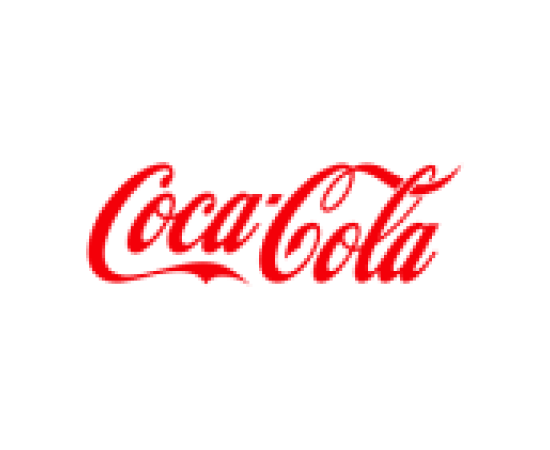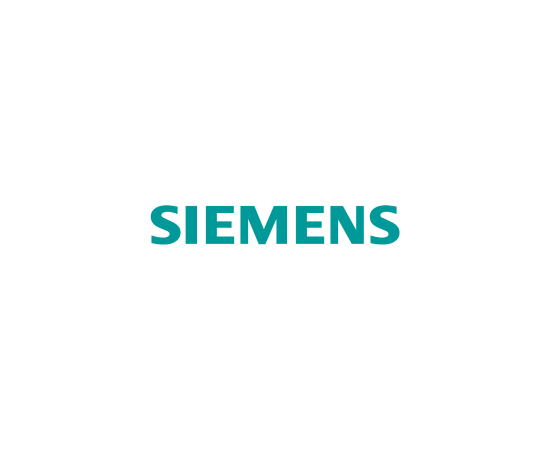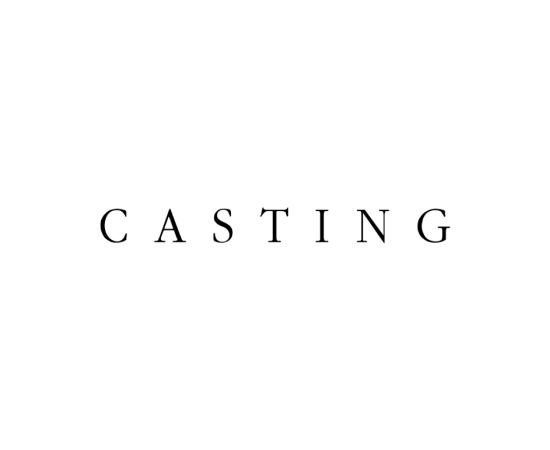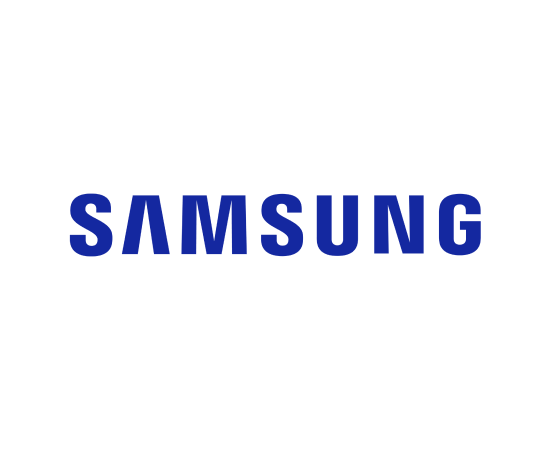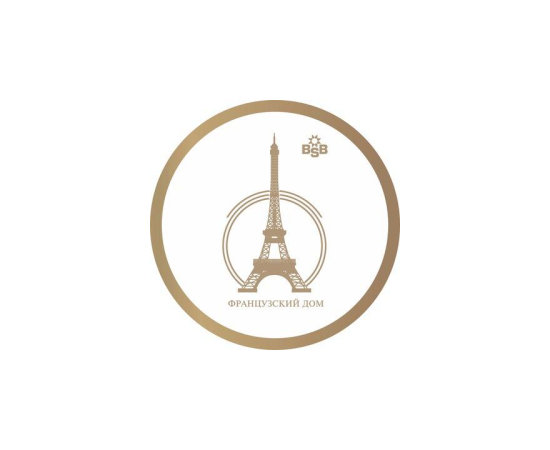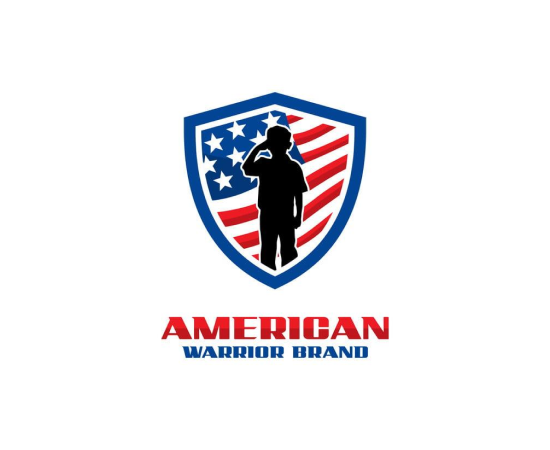 So find out more about our company
«We have been working with STL since may 2008. STL transported cement mill equipment from Spain to Ust-Kamenogorsk, Metso Minerals pumps from Sweden, and electric filters from Spain and Turkey to Ust-Kamenogorsk. Transportation services are provided efficiently and at competitive prices. We are satisfied with the cooperation with STL, which is our gen.a carrier under international contracts».
«The high professional level of STS LOGISTICS employees provides us with freight forwarding services, timely delivery of various cargoes at competitive prices. The management of DHL logistics company expresses its gratitude to STS LOGISTICS for the implementation of the multi-modal transport project for Techno Park in Aksay (WKO)in January-may 2012.»
«In the face of STL, we have found a reliable partner who can professionally and promptly solve the issue of delivery of various complex and oversized equipment for the oil and gas sector in the West of Kazakhstan.»