We provide delivery of any air freight from any place in the world
Extensive experience in the field of air cargo and a wide network of agents in the main airports of the world, allows STL to deliver air cargo «just-in-time», without damage.
We offer the most complete list of local and international services: 
delivery of goods in the shortest possible time «from door to door».
Air transportation of oversized and heavy cargo
Charter flights to various destinations around the world.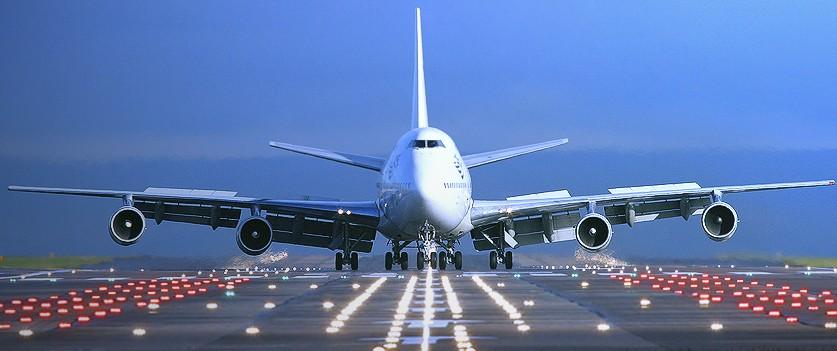 At the destination we receive the cargo and redistribute it within the country or to a neighbouring region.
The most efficient way to ship goods is by air. This is especially noticeable on a global scale, as international freight transport usually involves moving goods over long distances. So, if you need to deliver cargo from one point of the world to another in the shortest possible time, air transportation is the most optimal and reliable transport option.
The company «STL» has a great experience in organizing air cargo transportation. We carry out reliable air transportation of cargoes from Almaty, Astana or any other city in the world in the shortest possible time.
Cargo consolidation
If you want to send a small cargo and save as much as possible on transportation costs, we recommend you the service of consolidated cargo. Groupage consignments are the grouping of parcels from different people for joint transportation. The advantage of consolidated shipments is that you save on transportation costs, because in this case you do not pay for the whole wagon, container or plane, but only for the space that your cargo occupies. So the cost of delivery depends on the size, weight and characteristics of the cargo.