Project cargo
Oversized and heavy transportation. Project cargo.
Our company has rich experience in delivery of complex equipment to Kazakhstan for oil and gas sector, engineering industry, mining and agriculture.
1. non-standard, oversized, too heavy,
2. requires special transport conditions,
3. simply extremely urgent.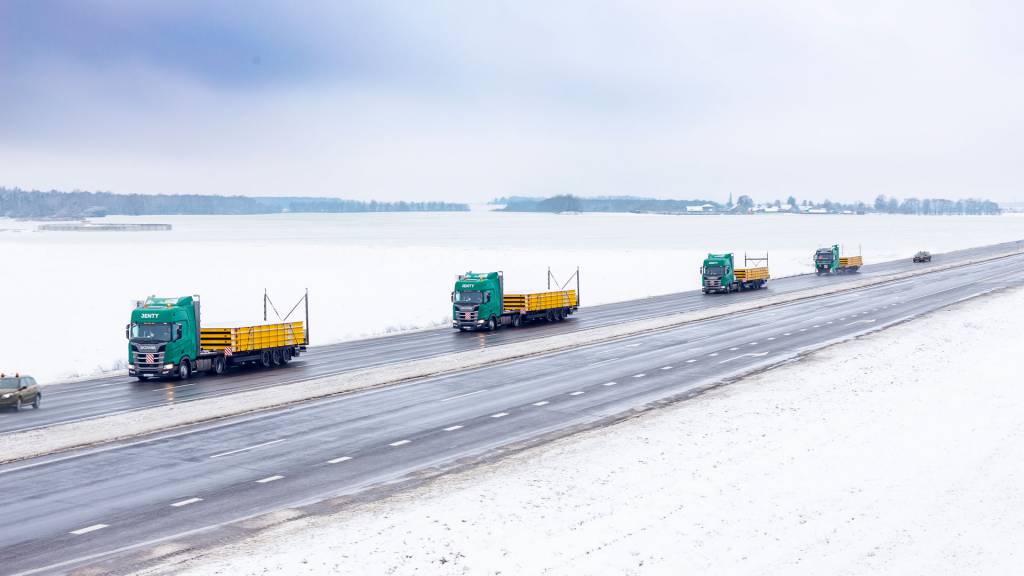 Oversized heavy cargo transportation requires a high level of professionalism, competent organization of the route and well-coordinated work of specialists.
Properly organized transportation of oversized cargo will ensure timely and reliable delivery of your cargo.
Oversized heavy cargo transportation is intended for:
1. road construction machinery;
2. agricultural machinery;
3. industrial and construction machinery;
4. mining equipment, etc.
STL company successfully carries out oversized heavy cargo transportation in the shortest possible time. Our experts select the most suitable mode of transportation and develop a route that takes into account all the characteristics and properties of your cargo.