Rail transport
STL has its own railroad codes in Kazakhstan.
1. Terminal services
2. Instant calculation of tariffs for Kazakhstan and CIS countries  
3. Calculation of oversized and oversized cargoes
4. Regular information about the location of your cargo and arrival time at the final destination.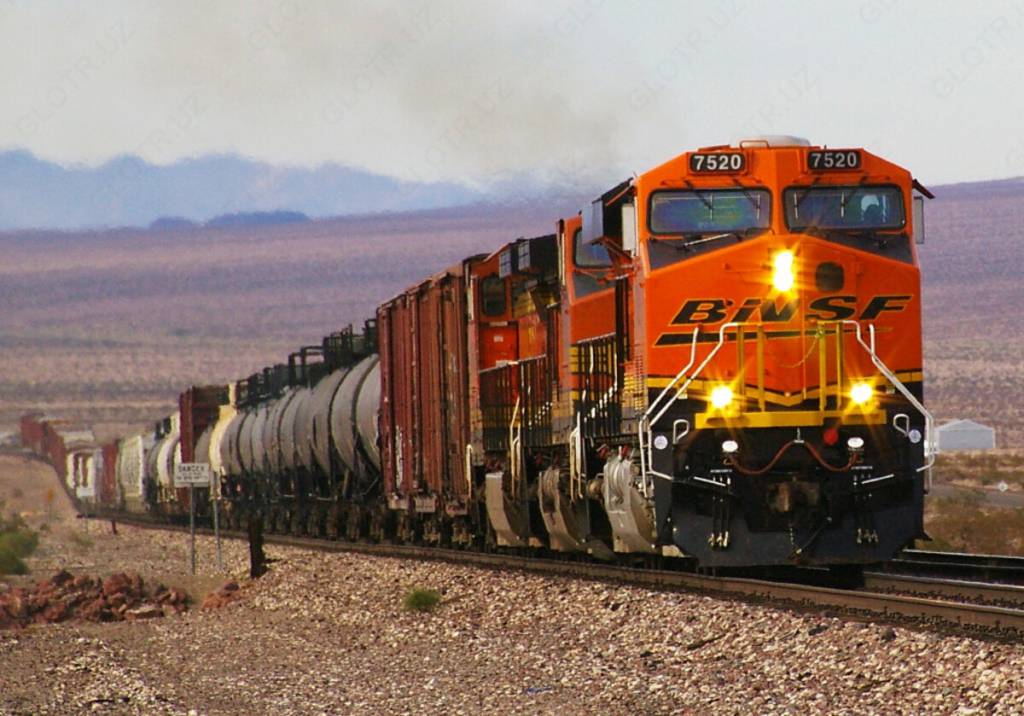 Rail freight transport from Almaty, Astana and other cities of Kazakhstan is considered one of the most efficient and reliable ways of freight transportation. The advantage of rail freight transport is the possibility of transporting goods in large quantities and volumes . At the same time, transport costs are significantly lower compared to road or air transport.
Independence from weather conditions makes rail transport the most reliable mode of transportation, which guarantees complete safety of the delivered cargo and excludes delivery delays. Logistics company «STL» deals with international cargo transportation and delivery of goods from Europe, Asia and CIS at a high quality level. Our company employs specialists and experts, whose knowledge and many years of experience in the field of logistics allow us to carry out the transportation of goods by rail at an ideal ratio of cost and quality of services provided.